"She had blue skin, And so did he. He kept it hid And so did she. They..."
– Shel Silverstein  (via mylittlesunshinedancer)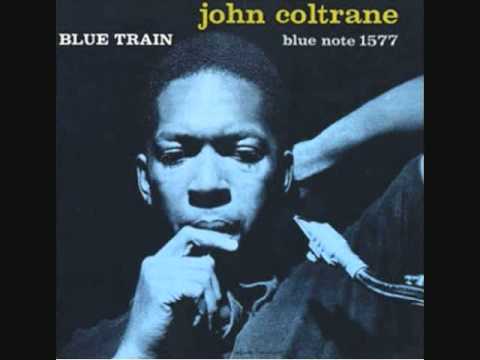 A Dream Like Mine: The Laughing Heart →
wordsfeetie: your life is your life don't let it be clubbed into dank submission. be on the watch. there are ways out. there is light somewhere. it may not be much light but it beats the darkness. be on the watch. the gods will offer you chances. know them. take them. you can't beat death…
Top Ten Myths About Introverts.
psych-facts: wolveress: Myth #1 – Introverts don't like to talk. This is not true. Introverts just don't talk unless they have something to say. They hate small talk. Get an introvert talking about something they are interested in, and they won't shut up for days. Myth #2 – Introverts are shy. Shyness has nothing to do with being an Introvert. Introverts are not necessarily afraid of people....
All Hallow´s Read →
deathbystiricide: Neil Gaiman's Holiday: All Hallow's Read is a Hallowe'en tradition. It's simply that in the week of Hallowe'en, or on the night itself, you give someone a scary book. All Hallows Read Book Drop – Tuesday, October 25th! Drop a copy of your favorite scary book around town for others to find and read. Tag you book with the official All Hallows Read printable book drop sticker,...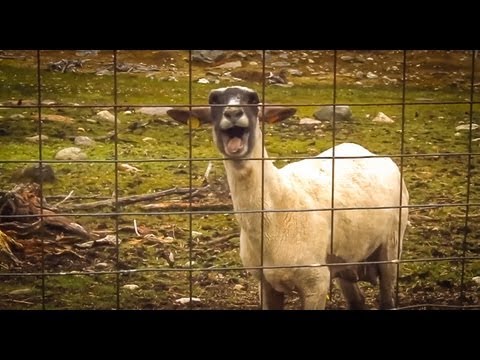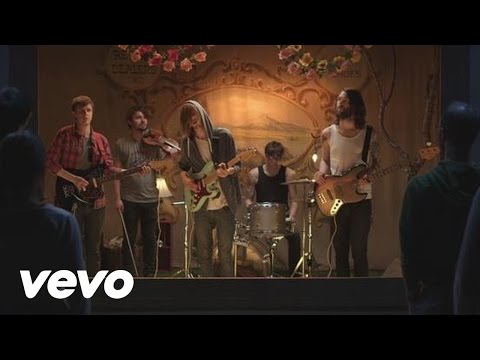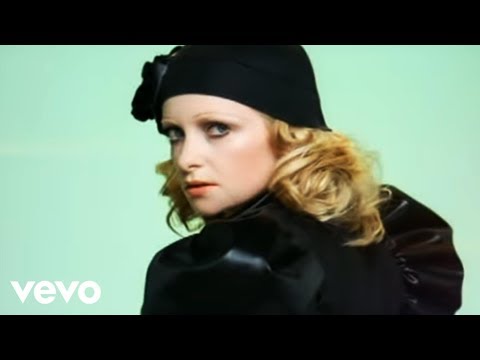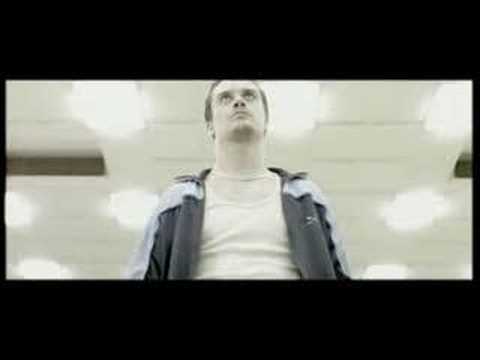 open areas: conventional. →
openareas: Convention speeches as a rule preach to the choir. They are speeches sent out into an echo chamber, falling on the ears of those who have already made up their minds. They aren't meant to sell a candidate so much as reassure the voters in attendance they are getting the product they were…